You are welcome to Kenlink Discount Page, here we are now and sit search and get your offer / discounted tours ranging from Wildlife tours, Gorilla tracking safaris, Chimpanzee tracking safaris, Birding Safaris and many others, As one way of giving back to the community or our beloved clients like you, we are giving out tours and safaris to our clients on full board with over 30% discount off.
Take on your adventure today!
Are you looking for the ultimate and outstanding adventure in Uganda? You could choose your safari that engaging, amazing, memorable and lifetime safari in Africa, choose this, you are at the rights page, get to choose the best tour. We have the most experienced, caring and knowledgeable tour guides who will take care of you on your every safari you choose to take. We have got gorilla tracking experts, Bird watching experts, Wildlife and Nature exerts, Cultural experts, and many others.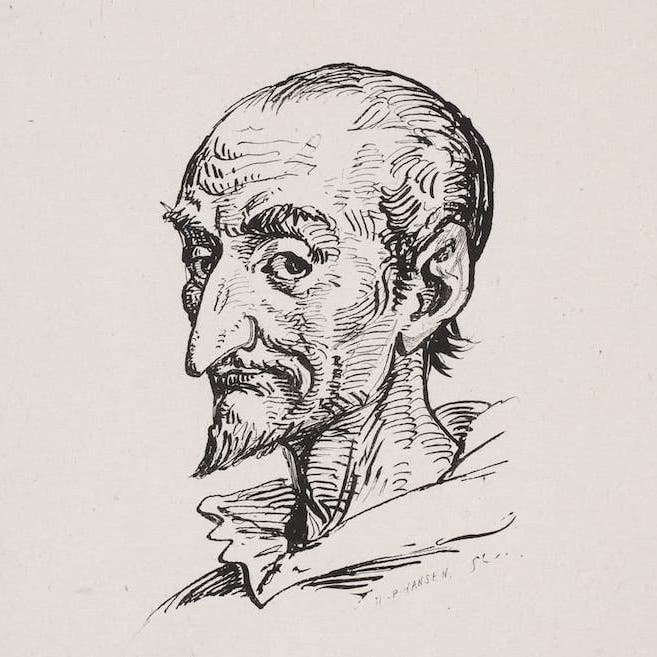 "In the end, we only regret the chances we didn't take. Therefore, we are really encouraging everyone to take on safaris and tours, refresh your minds, kill stress, and have that thrilling moments in front of your eyes"

— Kenlink Tours Quotes
[/vc_column_text]
[/vc_column][/vc_row]
---